My dear blog readers, Thank you so much! Big thanks for the successful opening an online shop. I am very happy this week for the all lovely letters & comments you left for me and bought my artiworks and prints. Thanks to my wonderful customers.


Another Special Offer!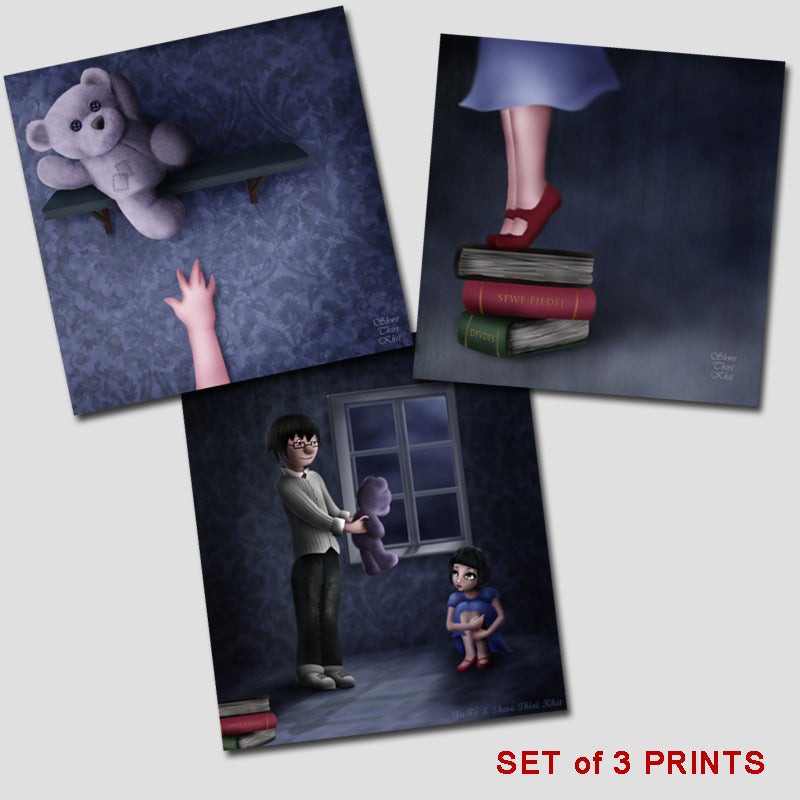 I just listed a new product this set of 3 prints in the shop now.
You will be saving

USD $ 8

. Wow!